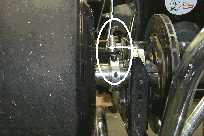 The installation process:
1. Install Axle Sensor and Magnet (magnet threads in axle)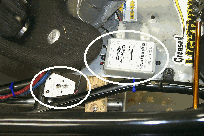 2. Install Data Logger & Start/Stop Switch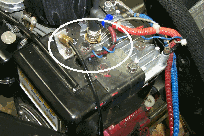 3. Install RPM pickup (single wire around spark plug wire)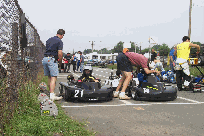 The Race Process:
1. lining up on the grid.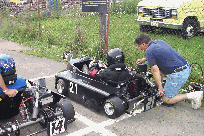 2. Dad hits the "start" button to start recording data also starts his stop watch.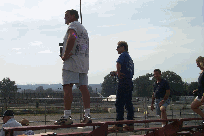 3. Dad records lap times. (Dad can be replaced by automatic lap timing beacon for timing only!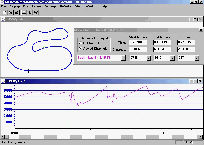 The Improvement Process
1. View Data on a computer (or play back on digatron.) Conclusions:
A: Driver inconsistent in Turn #4.
B: Need more MPH at end of straight (change gear).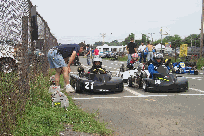 2. Make improvements to the Driver or the Kart based on the data and get ready to race!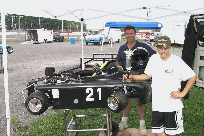 3. Win the Race! (true story)