Advantage Motorsports Race Car Computer Systems and Racing Software
Racing data acquisition, race car data logger systems built by advantage motorsports. Data loggers, memory tachs, lap timers, dash displays, racing electronics, race car software, and unique racing data acqusition products for all forms of racing cars and motorsports.
High Quality components, service and accessories at an affordable price!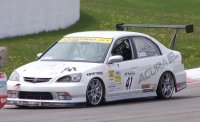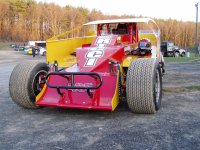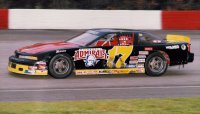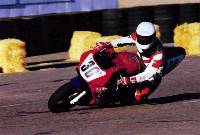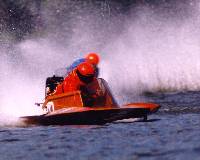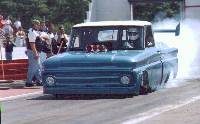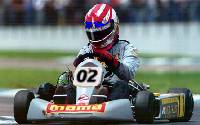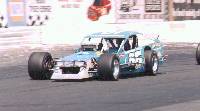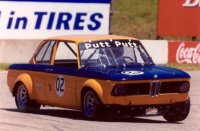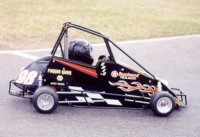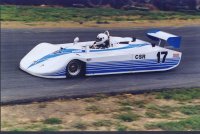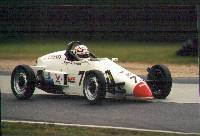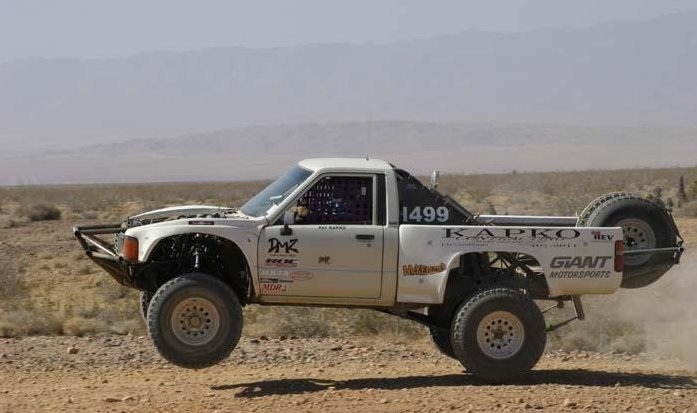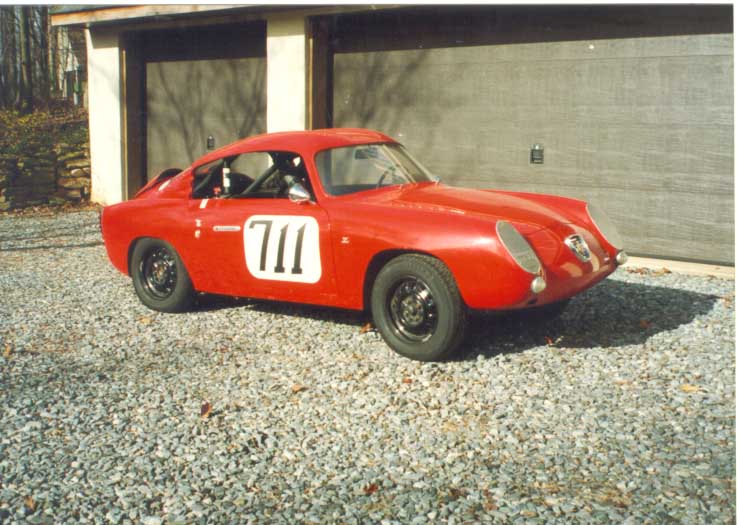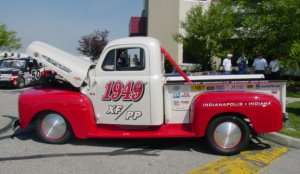 We have been building SERIOUS Racing Data systems
for HARDCORE racers that want to win since 1996!
Our systems are more powerful and EASIER to use than most systems.
We sell direct, but more IMPORTANTLY we SUPPORT our data systems direct.
Buying a racing data systems is NOT something you should buy from a catalog guy who sells duct tape. You will own your data acquisition system for years to come, and with that come questions.
You will need answers to those questions from time to time, and believe us, you want those answers to come from RACING DATA Specialist who has the experience to help you, not from the new counter guy.
We cannot emphasize the importance of support enough!
If you are serious about driver and racecar development, then you came to the right place!!
The process is simple: Use the data system to record key data, make changes and WIN RACES!
Our Data Acquistion systems can be found on Bonneville record holders,
Circle Track Racing, Road Racing and Drag Racing of all types.
We would like wish the best of luck to our Bonneville Record Breakers at Speedweek
They will be breaking more land speed records using our Data Acquistion systems!!
Here are some of the bonneville photos.........
Mission Statement: advantage motorsports is committed to achieving total customer satisfaction by delivering quality products, technical support, and error free service that is second to none.